Uwe Prieth & Eva Tueaamann | Bremen
Lena Nelke & Johannes Nelke | Wuerzburg, Germany
Profile: Two groups met at the campsite at Volcano Huts just finished hiking hiking the Laugavegur.
Essential Item(s): Hiking poles really help with balance and stability on the downhill sections. More chocolate would have been good, but a scarf is what Johannes missed the most because of the cold winds. Uwe and Eva mentioned having a water tight tent helps a lot with the strong gusts and potential storms at night.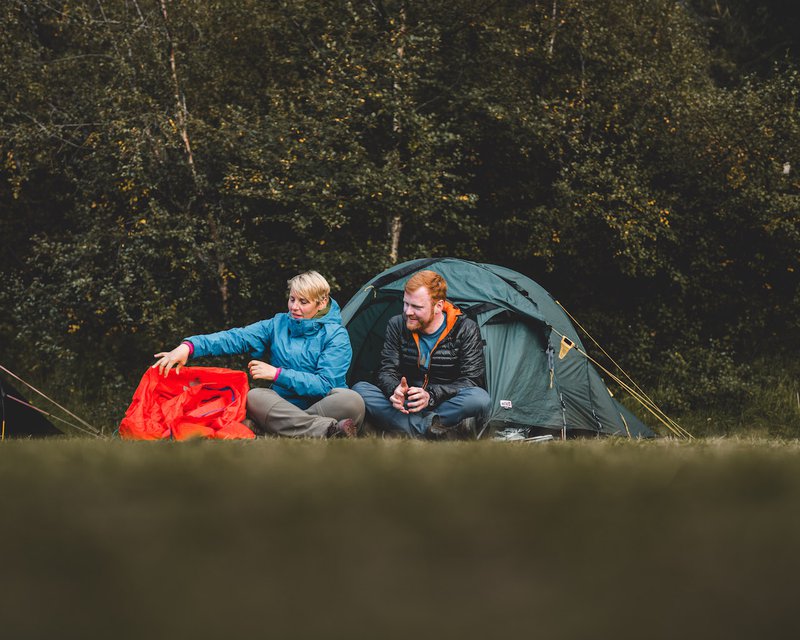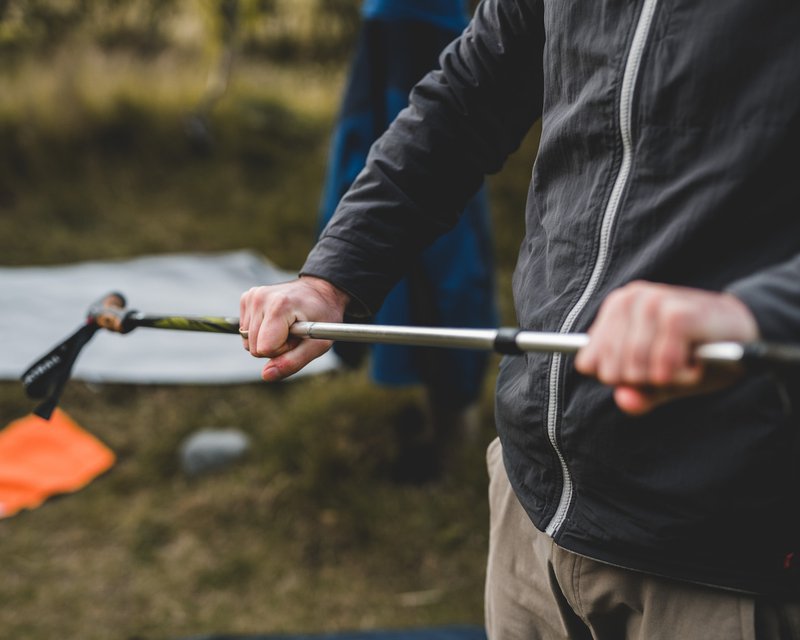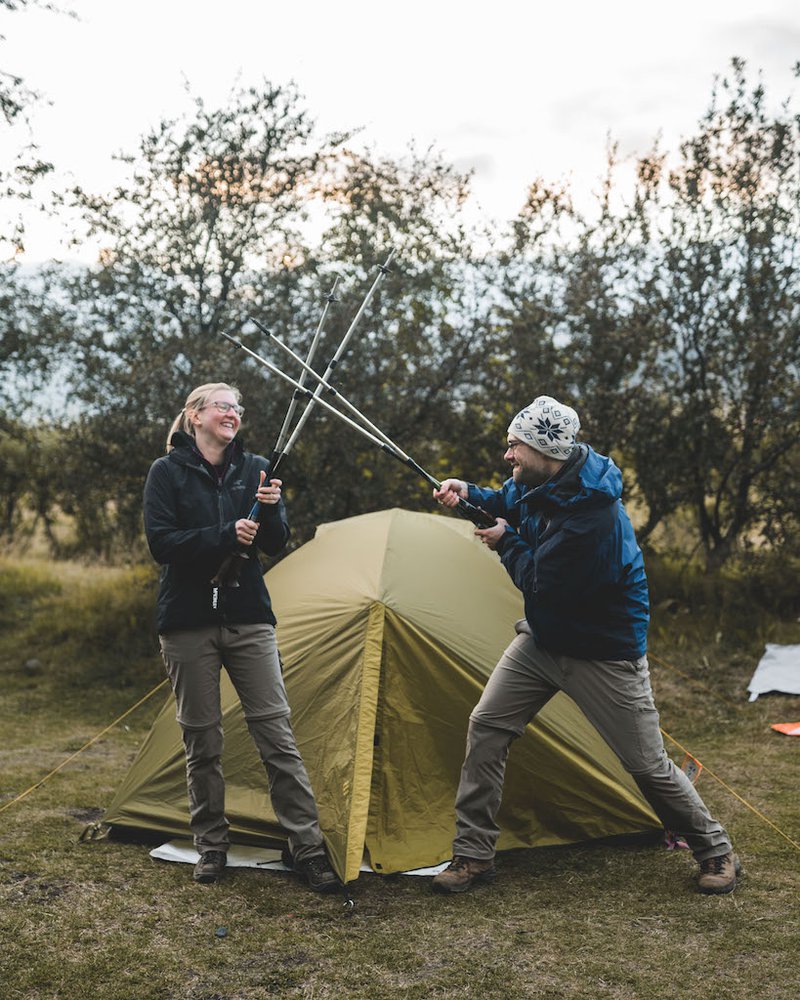 Fabio Salvatori | Italy, Marco Macchini | Giachoho Algiata | Giovanni Blandino | Italy
Profile: Three physicians and one philosopher from Italy read about the Laugavegur trek in Lonely Planet and travelled to Iceland to do the hike and explore the rest of the country for two weeks.
Essential Item: More salami. As true Italians, they ate through their rations (6 salami) sooner than expected and wish they had brought more. They recommend people bring more salami than usual.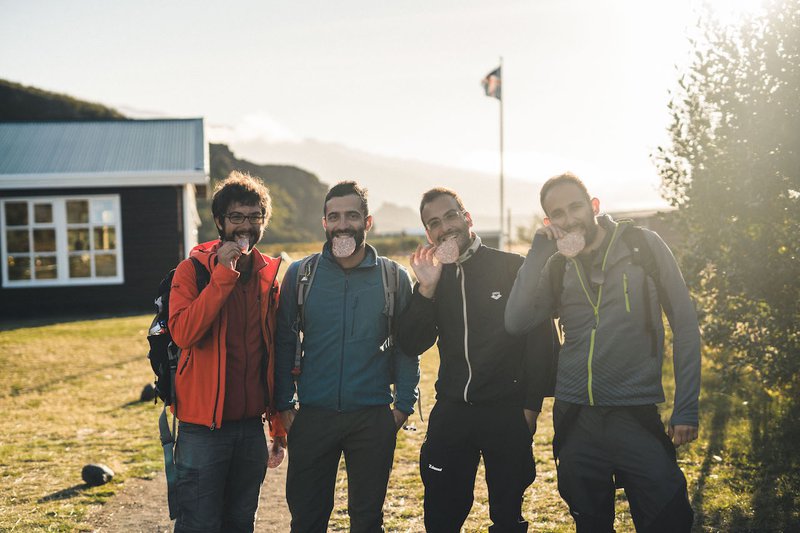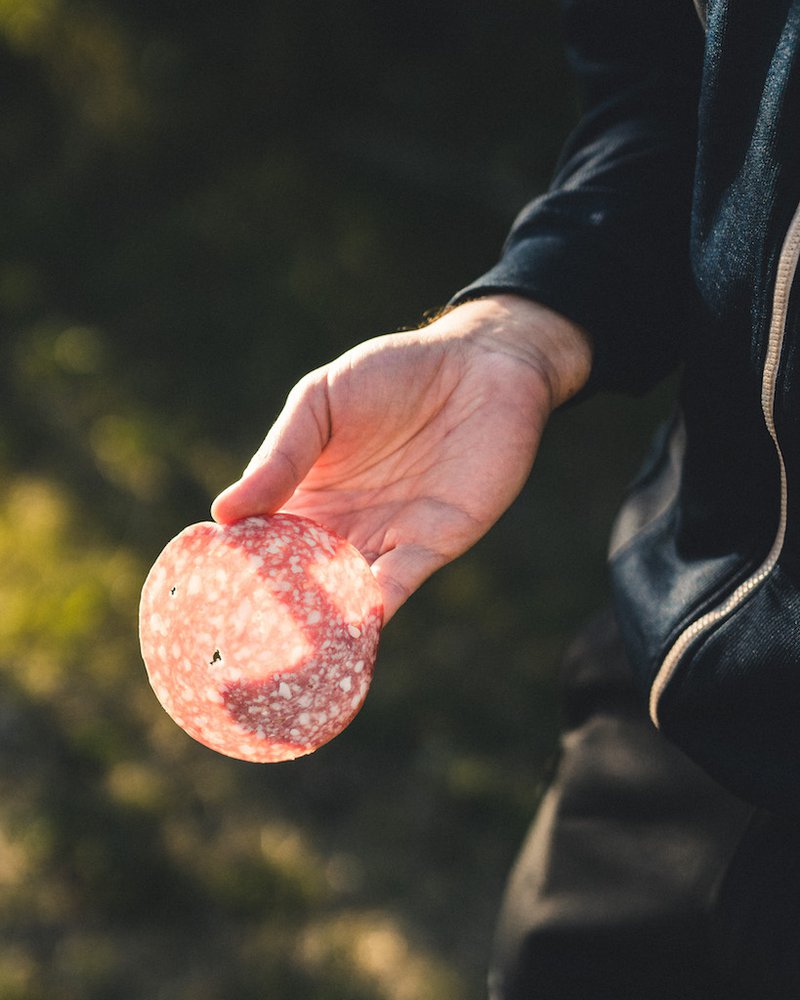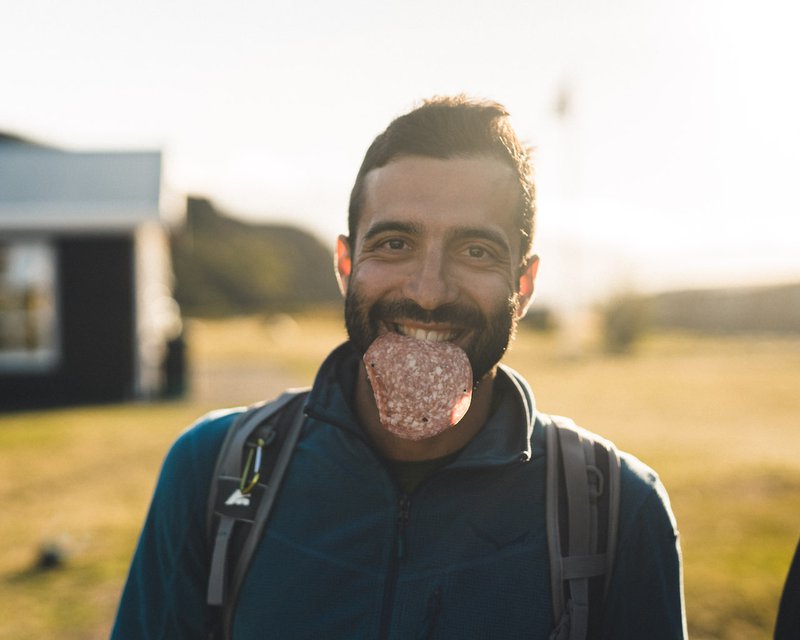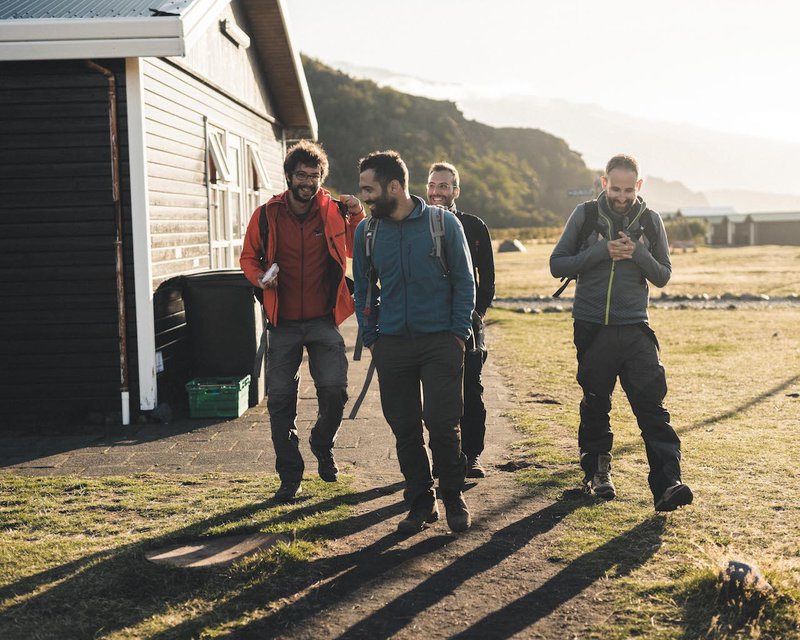 Ruth Edwards | Georgia, USA |
Profile: Avid hiker from the USA visiting Iceland for the first time completed both treks.
Essential Items: Crocs are crucial for river crossings because no one likes soggy wet shoes or boots. Also she recommends… "Don't forget to bring a towel."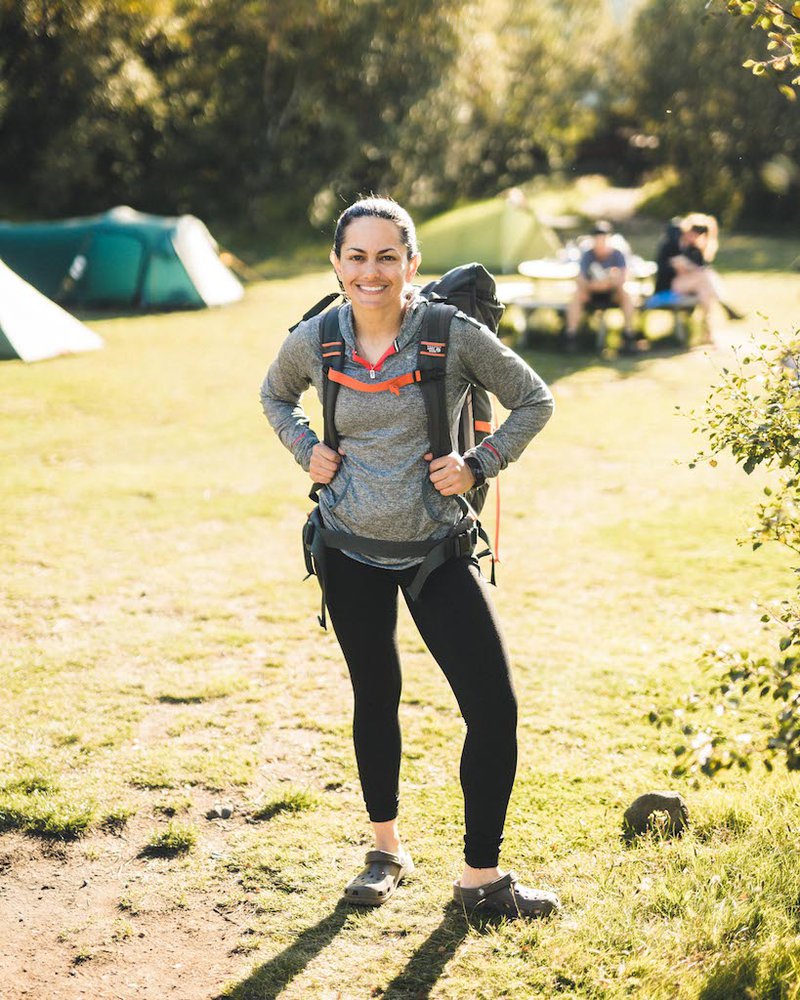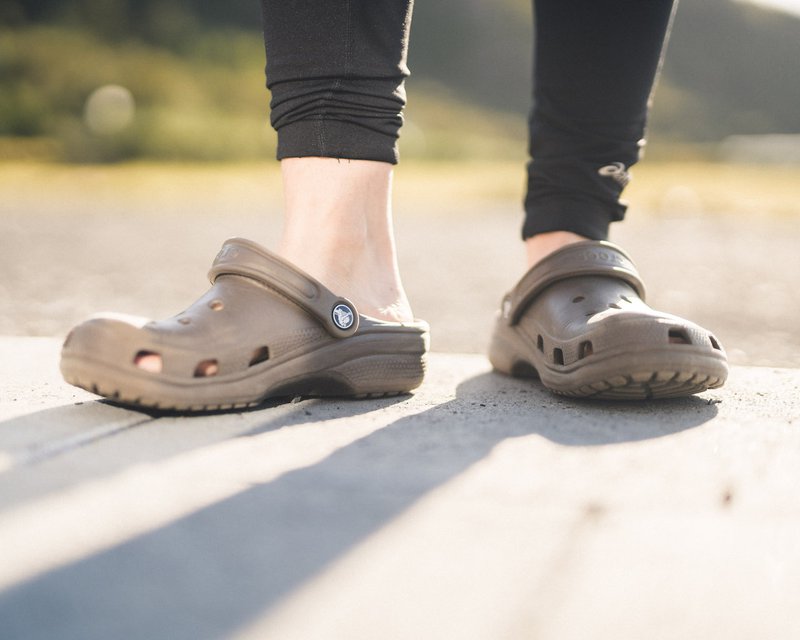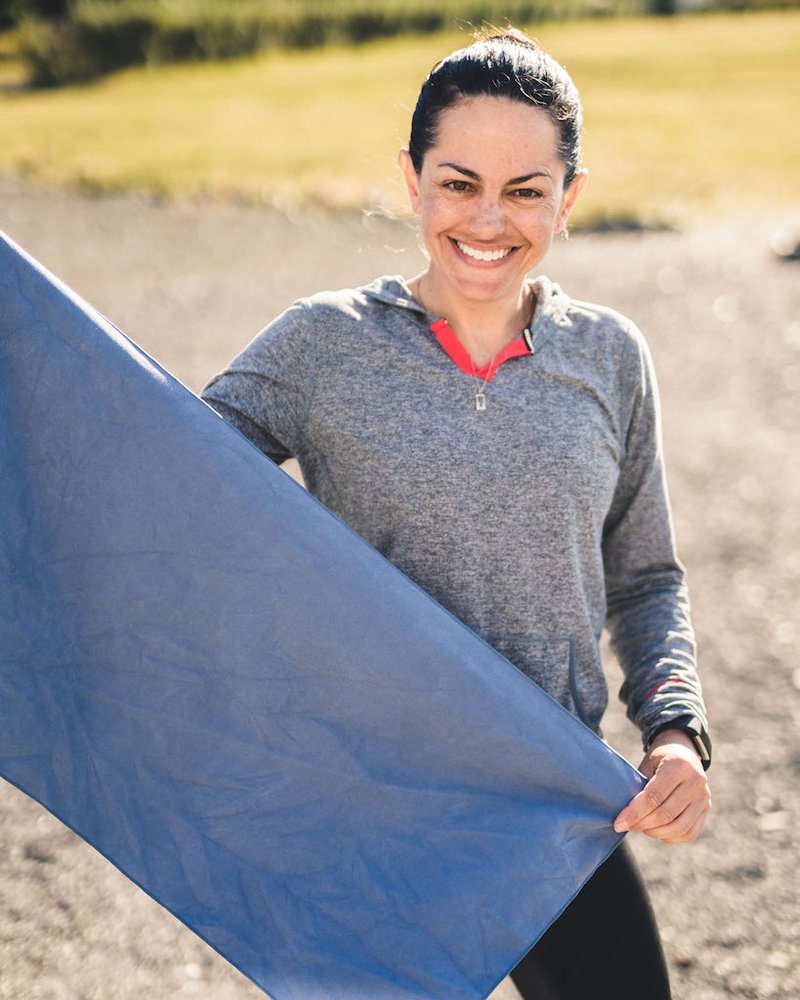 Jacob Estabrook | Arizona, USA
Chris Misiak | Arizona, USA
Erik Misiak | Utah, USA
Justin Marshal | California, USA
Profile: Group of friends completed the Laugavegur and were stopping over at Volcano Huts on their trek from Landmannalaugar to Skógar.
Essential Item(s): Quick dry everything. Having good rain gear is 100% necessary because the weather can change without warning.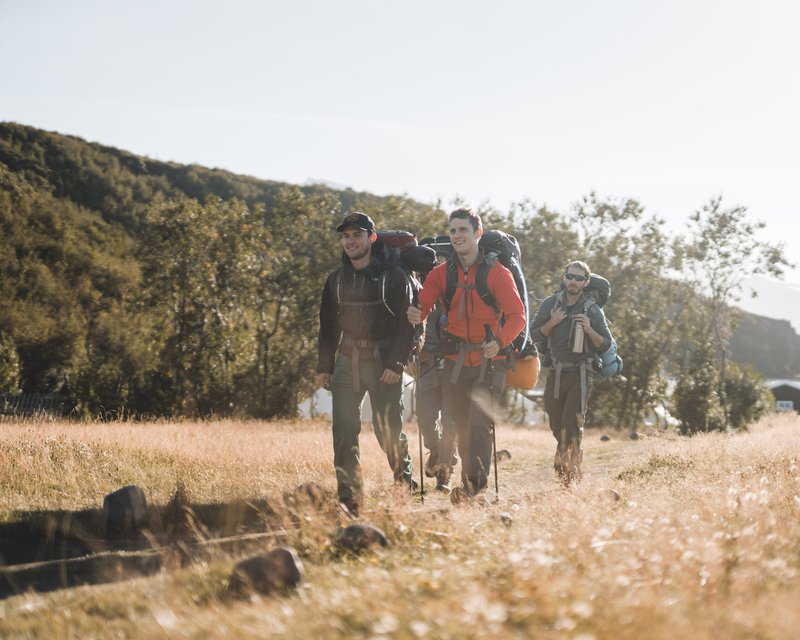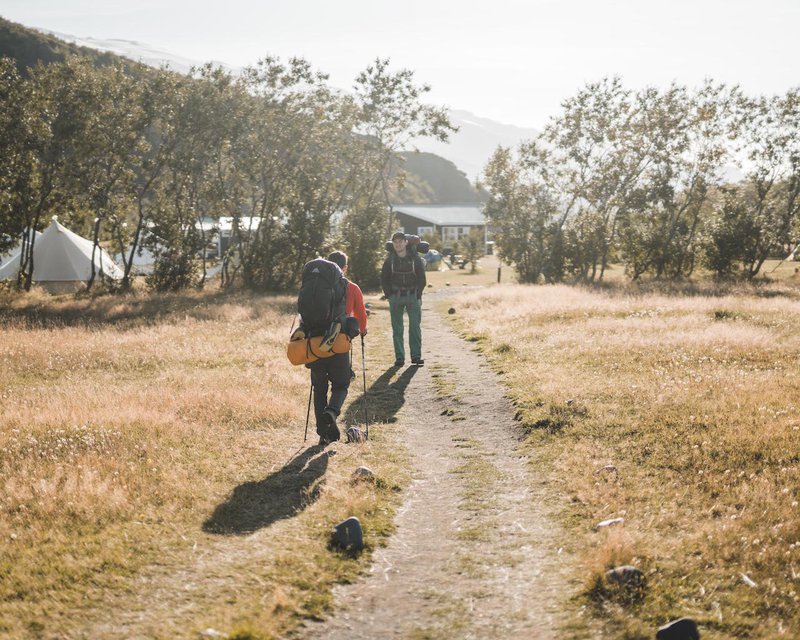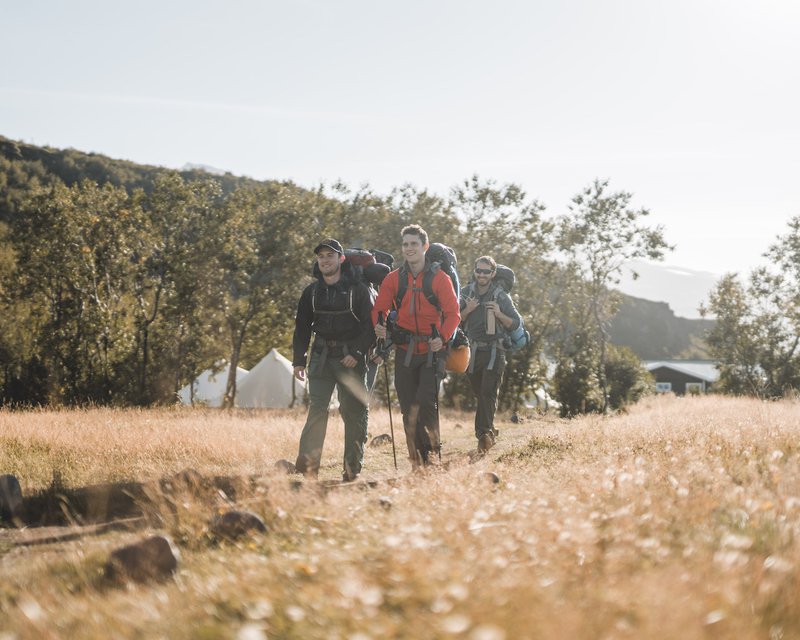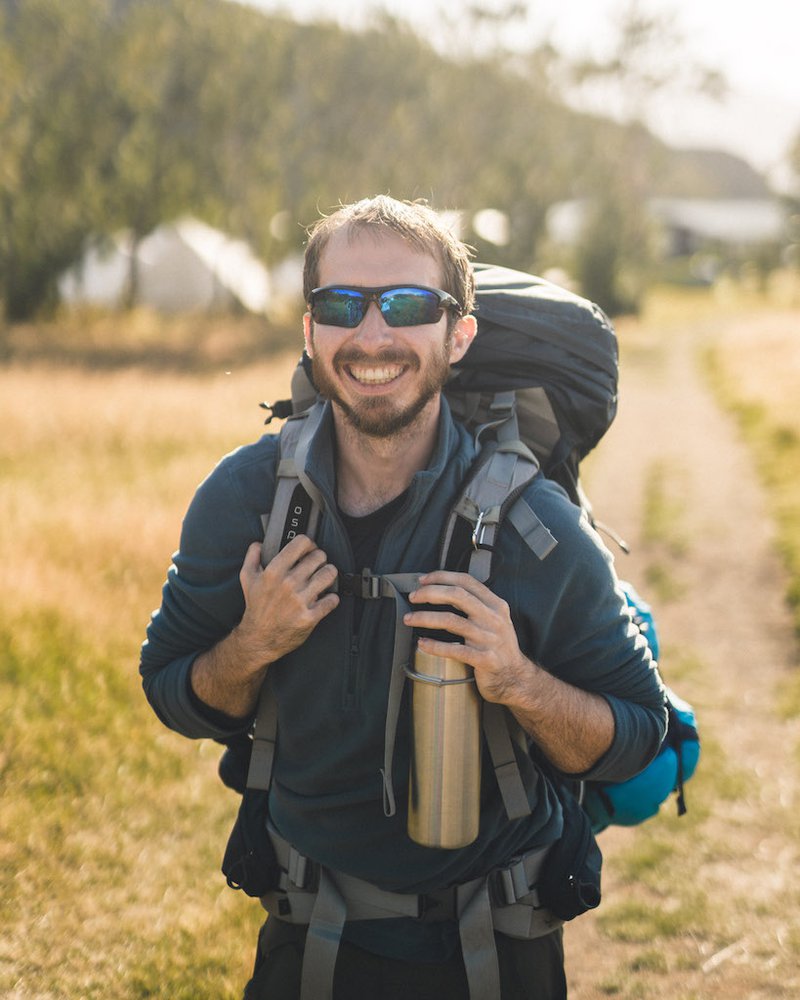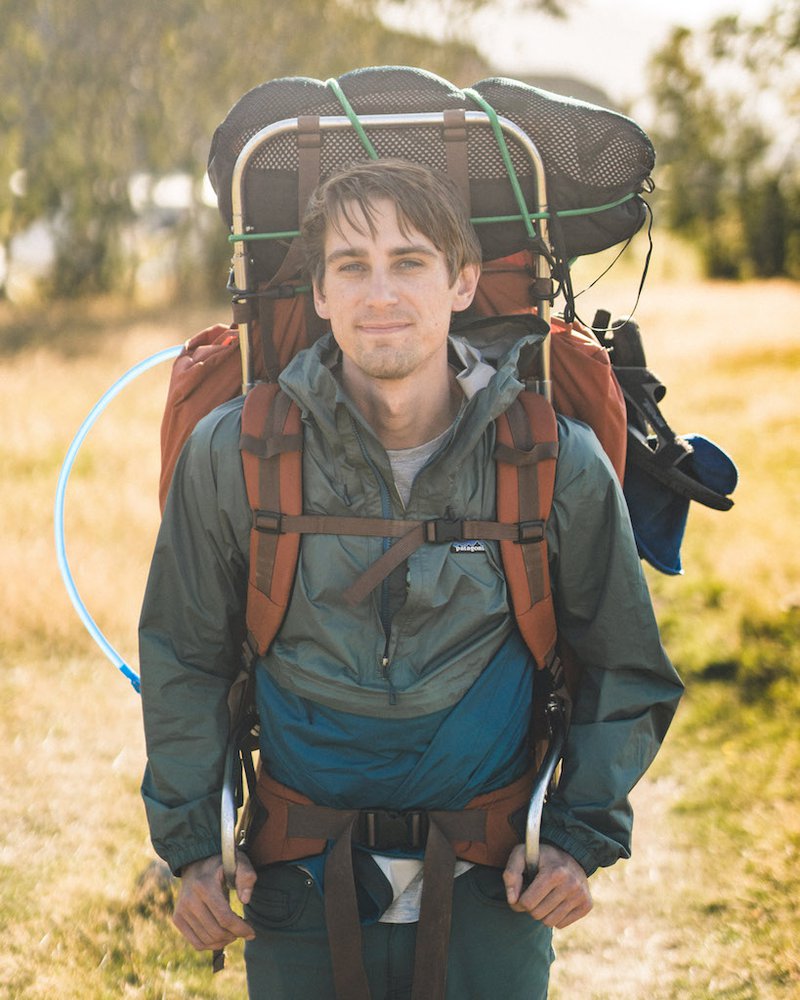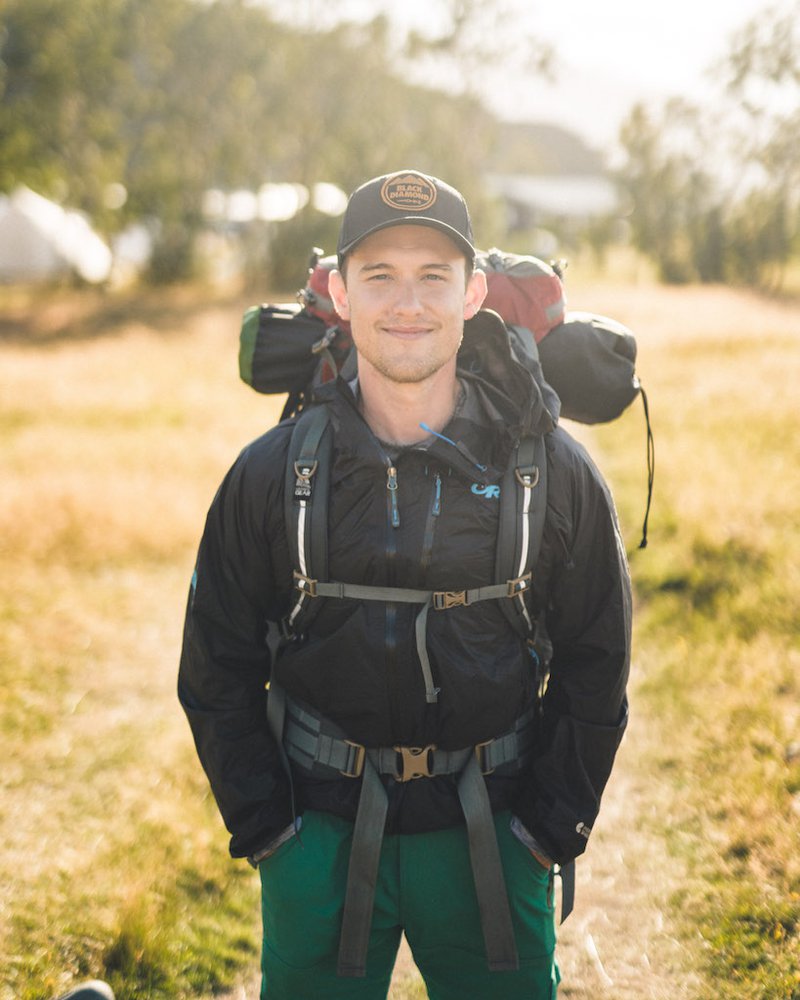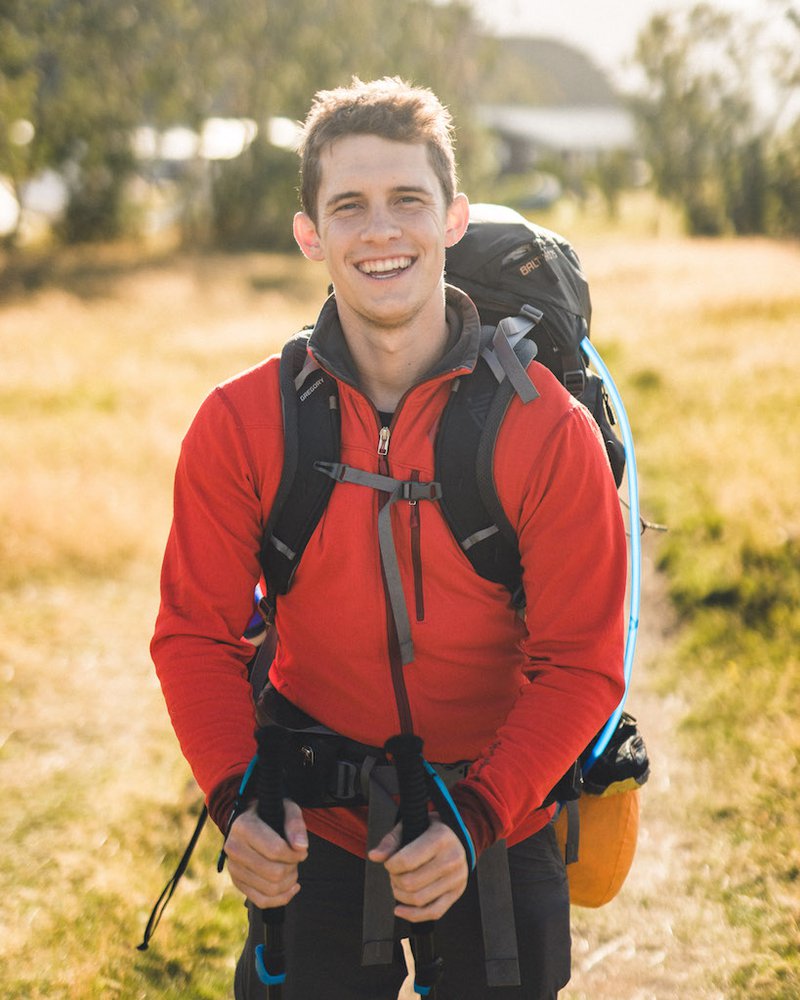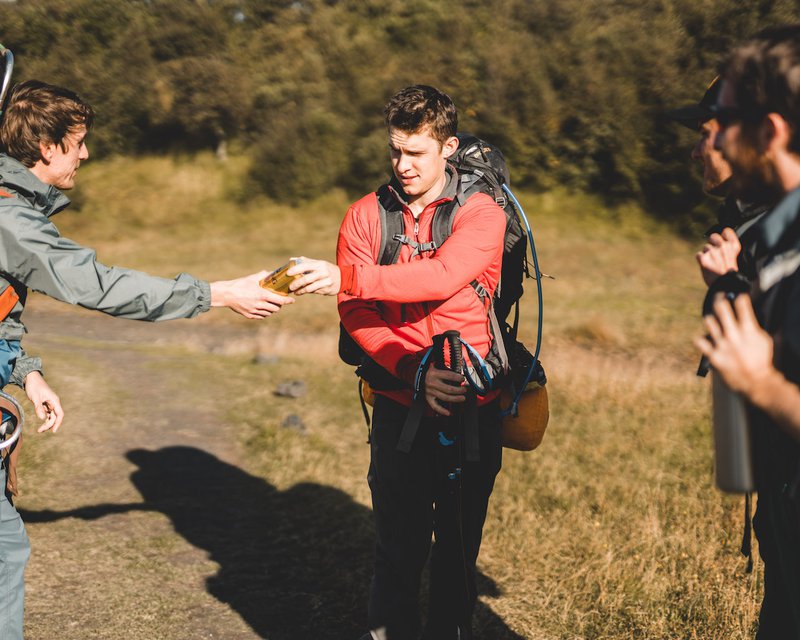 Brian Chen | California, USA
James Tao | Boston, USA
Kevin Kim | Chicago, USA
Profile: Group of friends from college heard about the Laugavegur trek from a friend who did the trails last summer.
Essential item: Outer shell is a must and a good sleeping bag goes without saying later in the season since the nights get much colder in late August/early September.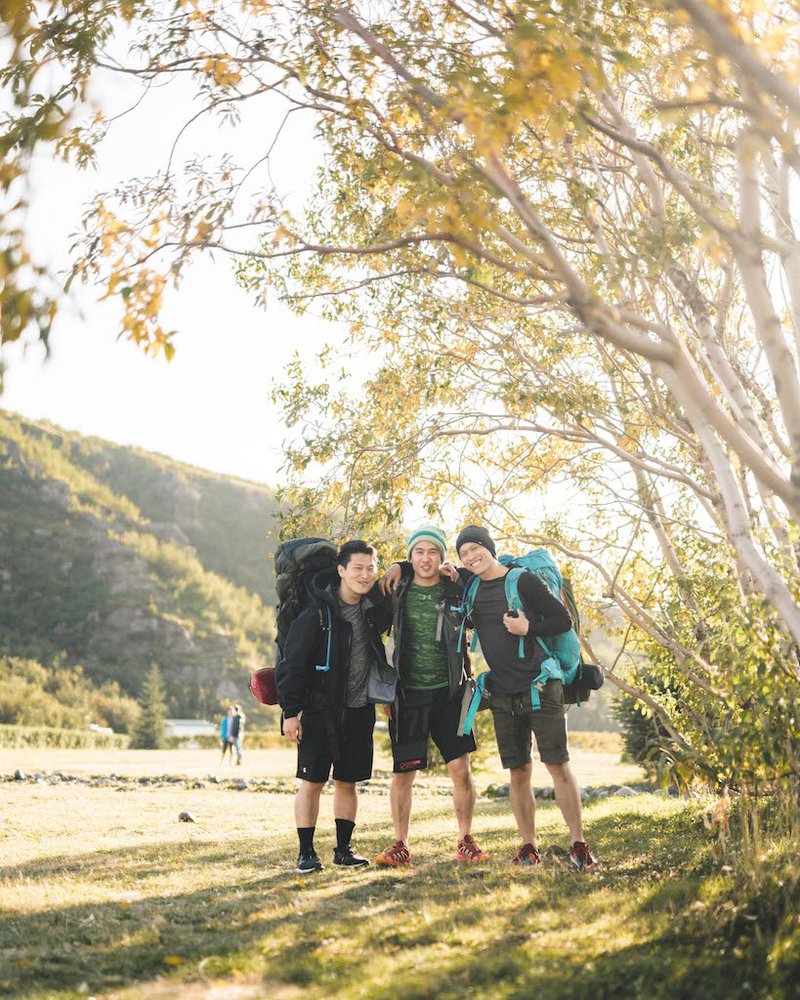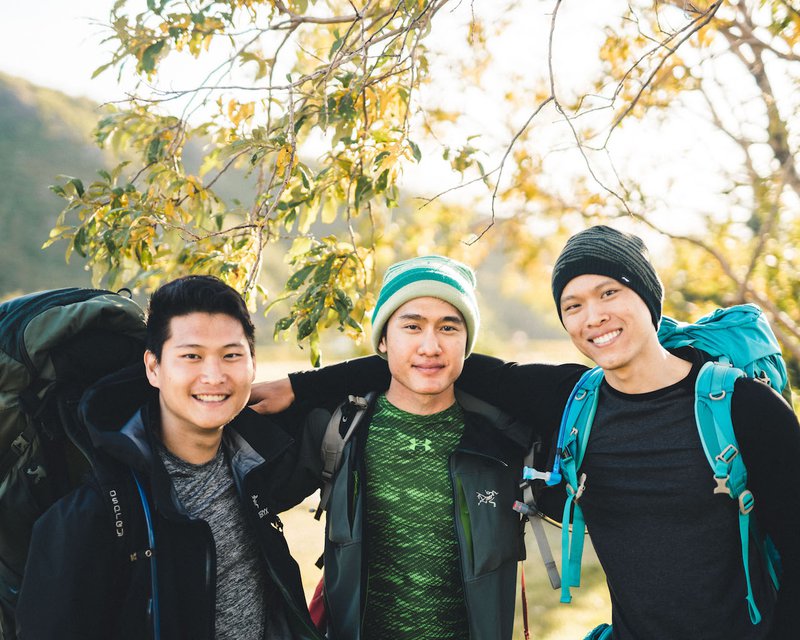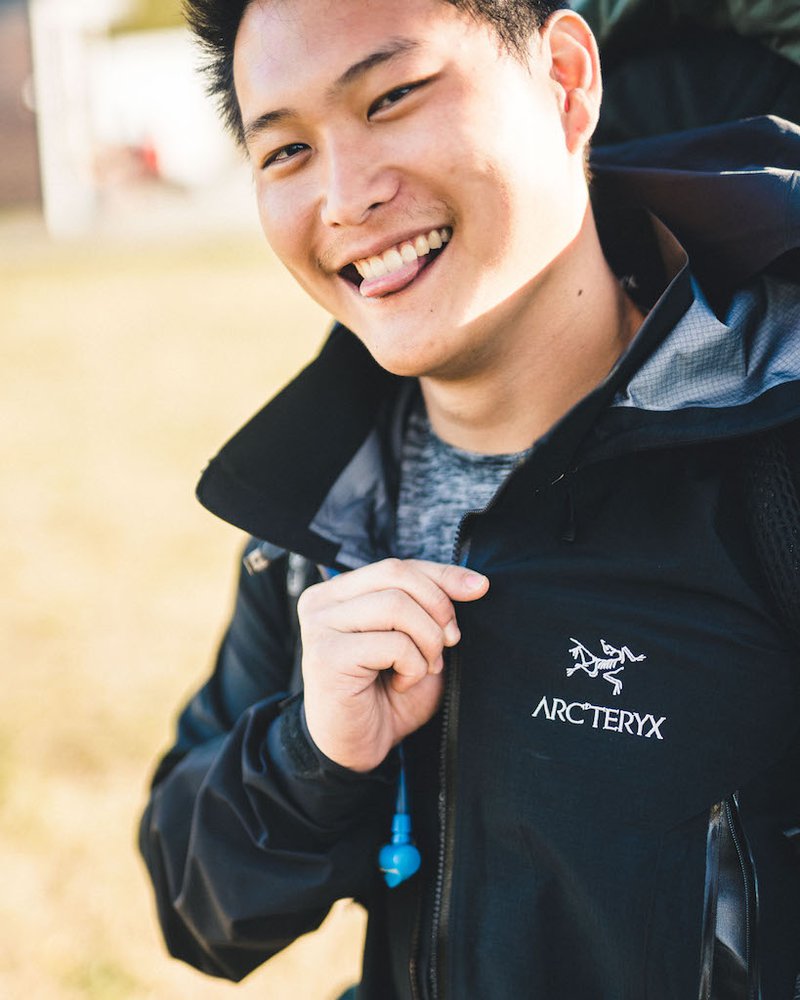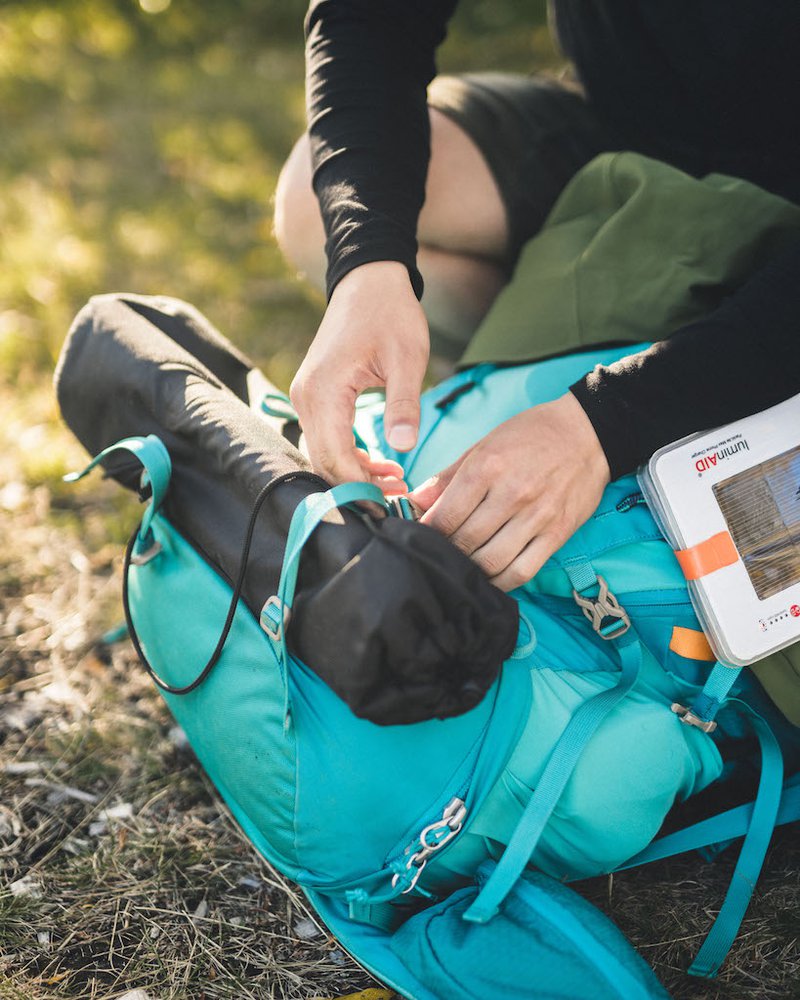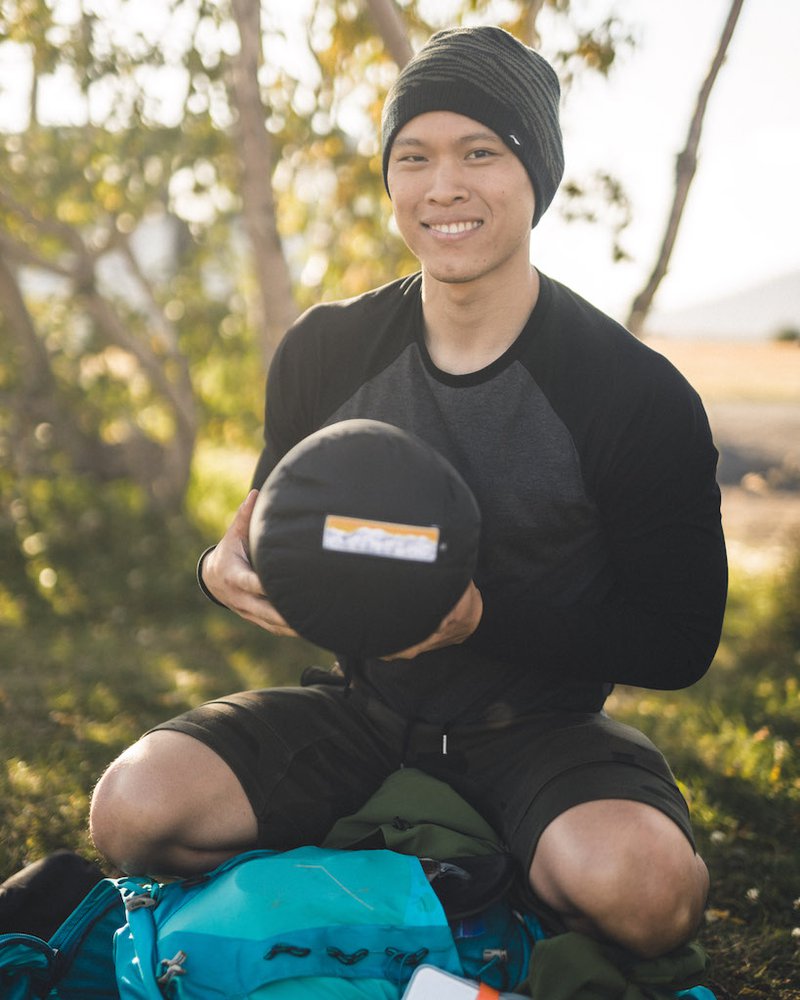 Damien Fournier | Emmanuel Lanot | France
Profile: Emmanuel loved the trails in the region so much that this was his third time hiking the Laugavegur. Damien finished his first and really enjoyed it!
Essential item(s): For the rain and mist a poncho & Goretex helps a bit, but they recommend having ample "apéro", which in French is something you have just before dinner… mainly Whisky and Anise. Warms you up just before sleeping.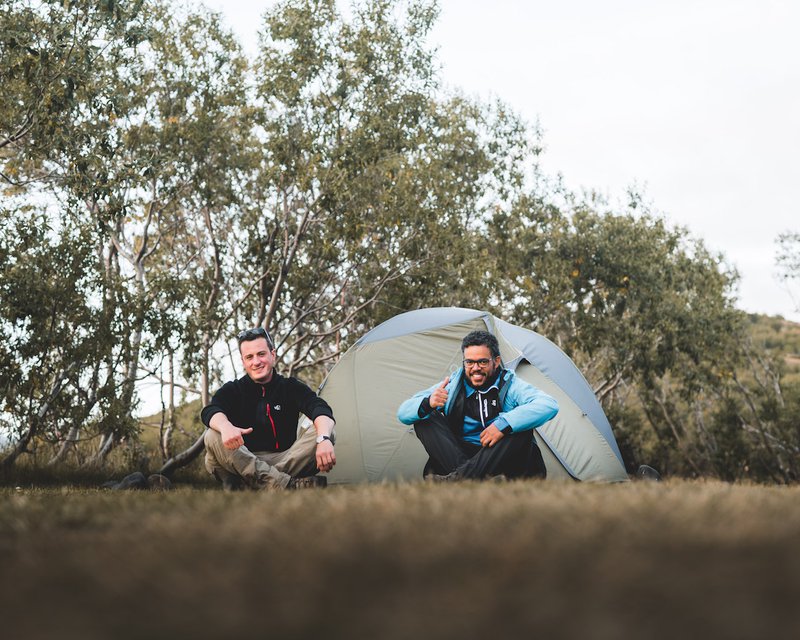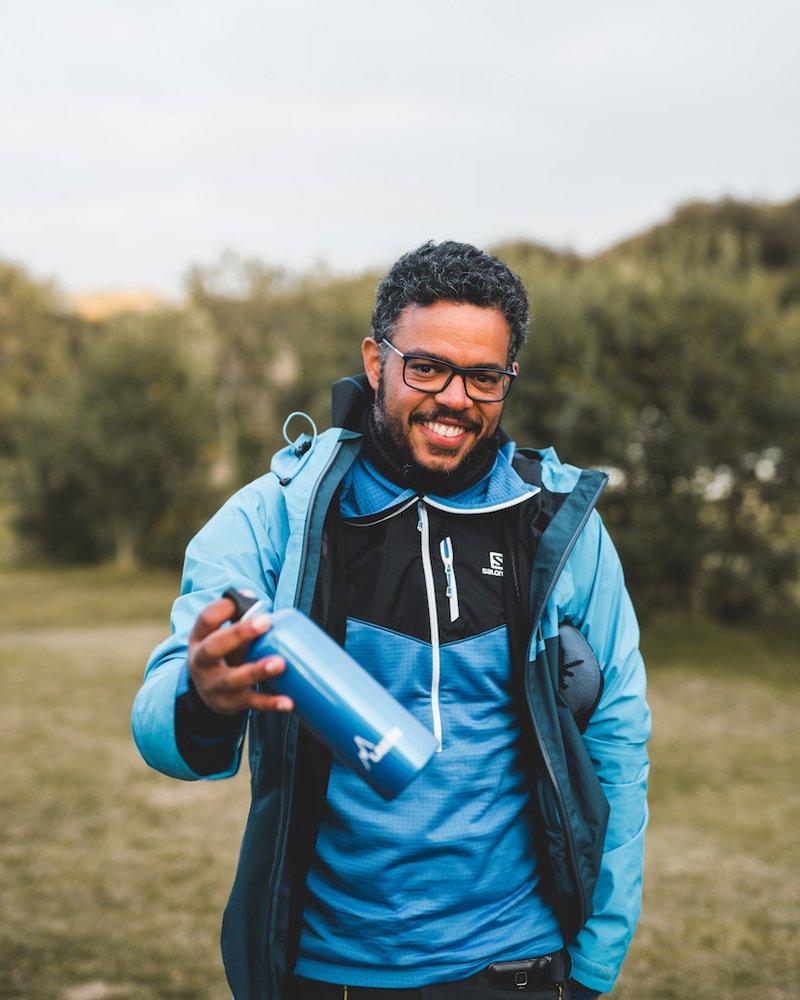 Website: http://www.donalboyd.com/
Instagram: https://www.instagram.com/donalboyd/